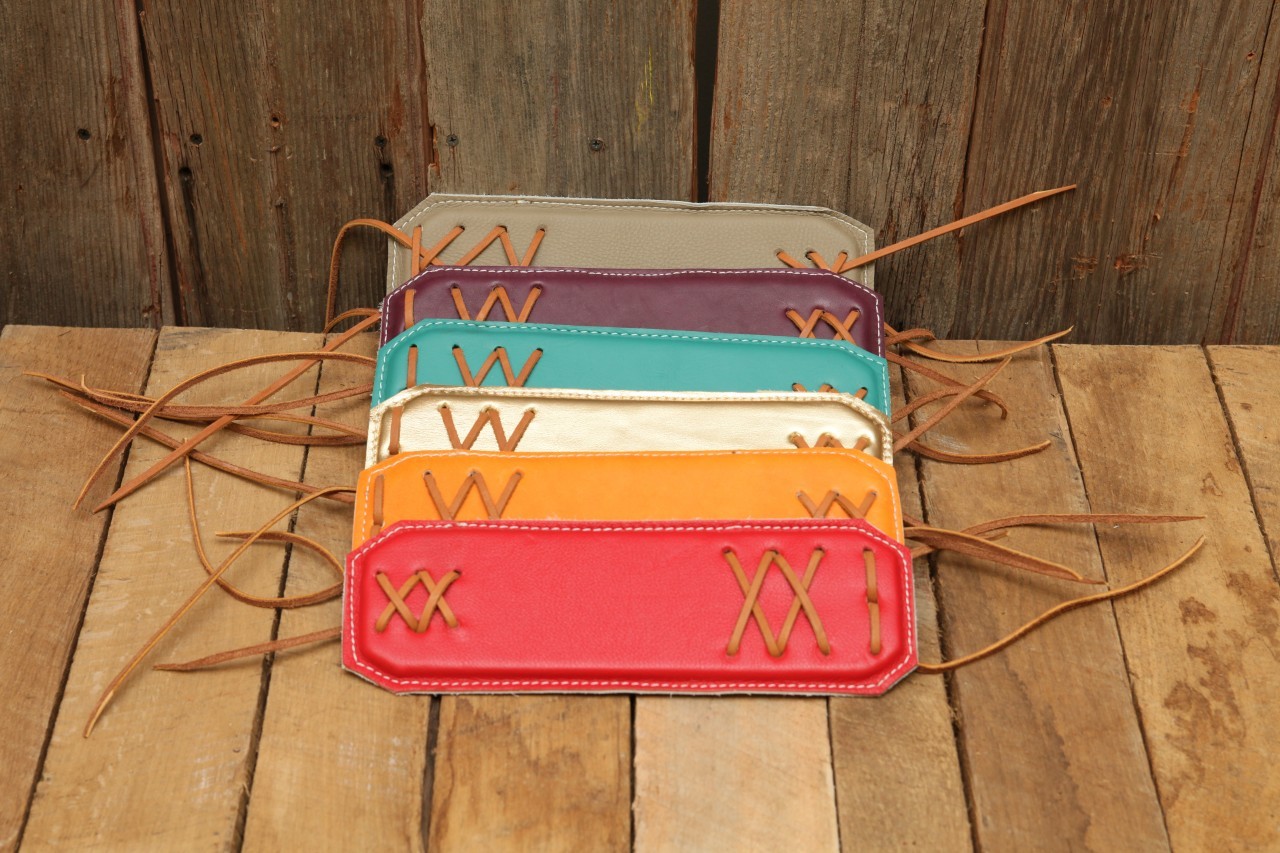 New from Beastmaster Rodeo, Check out our New Featured Bull Rope Pads
Featuring a no slip design, Beastmaster Rodeo's Supreme Pro Bull Rope Pad allows for greater control before and during the ride. Through two Alum Tanned leather laces, the Supreme Pro Bull Rope Pad can be laced much tighter than with standard buckles, velcro, or tie straps. This helps to alleviate and prevent slipping from the right to left and front to back. All aspects of Beastmaster Rodeo's Supreme Pro Bull Rope Pad are designed to increase the control and comfort of the rider. With a riser intended to lift up the hand, you will also experience increased command of both the rope and the ride.
All of Beastmaster Rodeo's Pro and Jr. Bull Pads are handcrafted with high quality leather over high density foam and are available in assorted colors.
No Slip Design
Handcrafted with High Quality Leather
4″ x 14″ Pro High Density Foam Pad
Prevents Slipping Right to Left and Front to Back
Laces Tighter than Standard Buckles, Velcro, or Tie Straps
Assorted Colors Available